Breakfast with the Tooth Fairy 2018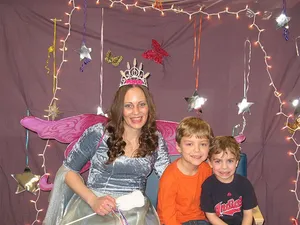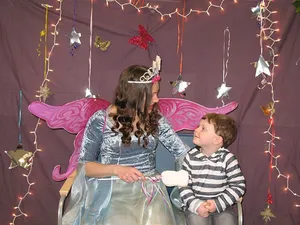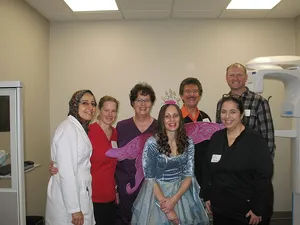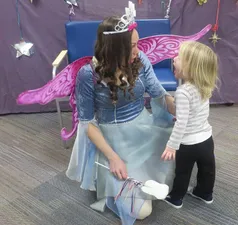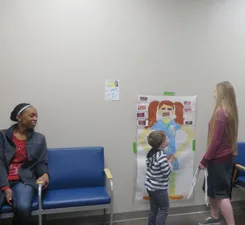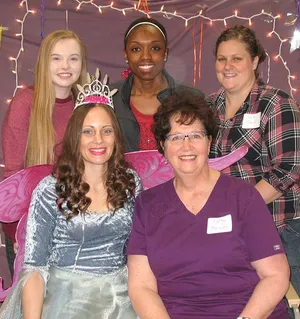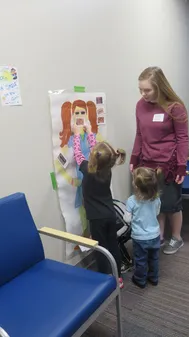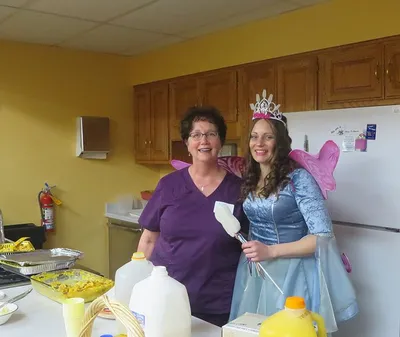 Breakfast with the Tooth Fairy 2017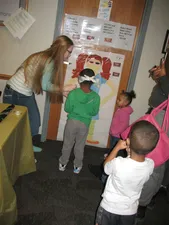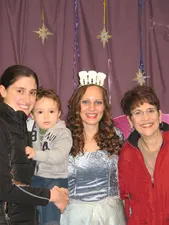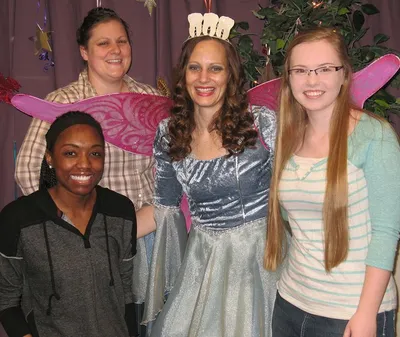 "Dr. Kathy's staff Sharnise, Beth, tooth fairy Anna, and Heidi"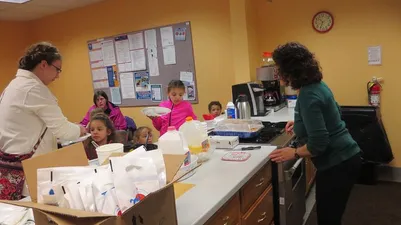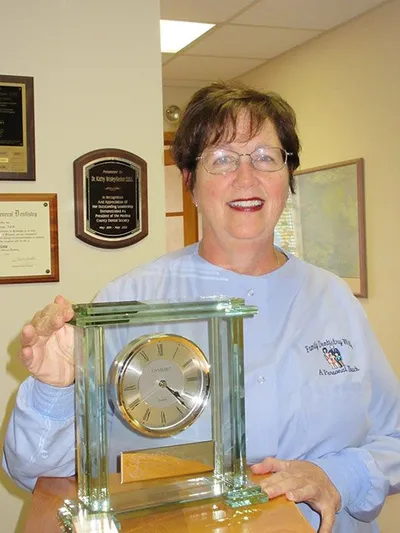 Dr. Kathy received a service award from the Ohio Academy of General Dentistry. Dr. Kathy is "proud to be a contributing member of a great organization who advances quality general dentistry for our patients through continued education.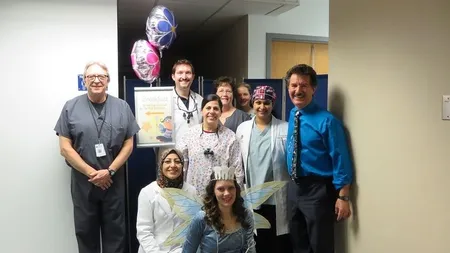 Participating doctors and staff  with the tooth fairy                                                 Dr. Kathy helping to serve breakfast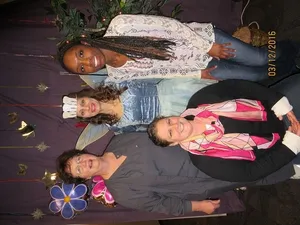 Dr. Kathy and staff members Sharnise, Beth and Anna (the tooth fairy)
Dr. Kathy helped organize the very successful free "Breakfast with the Tooth Fairy" event for Medina County. Families came and enjoyed breakfast, games and activities for children, and the opportunity to meet the tooth fairy and get a dental exams along with cleanings and fluoride.
---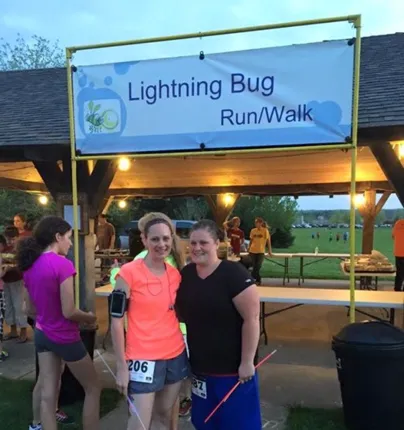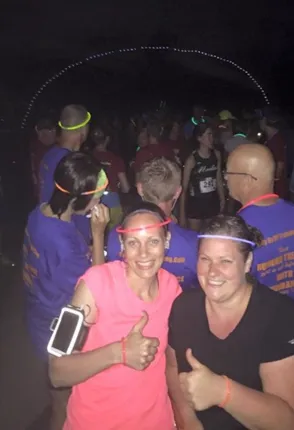 The Lightening Bug Run is among several events Dr. Kathy Brisley-Sedon sponsors.
Staff members Beth and Anna enjoyed participating in this event.
---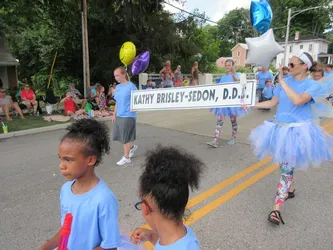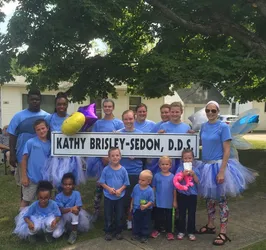 Tooth fairies on parade at the Seville bicentennial celebration
No form settings found. Please configure it.